2CO.com / 2Checkout is the Payment Processor for 14,000+ Global Online Businesses
Understand why 2CO.com is listed on your bank statement or find out more about your online purchase by clicking one of the links below
Why is 2CO.com listed on my bank statement?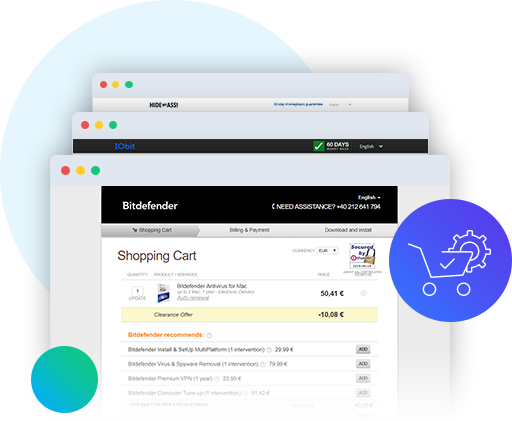 2Checkout Manages the eStores and Payments of 14,000+ Global Online Businesses
The charge is either because you have recently purchased a product from one of the tens of thousands of online companies we work with (both digital goods and retail), or because you have subscribed to receive renewals or new versions of a services and be billed according to the subscription plan you agreed to at the time of the initial order. After making the online purchase, you should have received a receipt by email from 2Checkout (or Avangate).





IMPORTANT NOTE:
For product related support (including software installation, technical support & troubleshooting, product exchanges, discounts and promotions, shipping status), please directly contact the publisher or seller of the product.
Contact Our 24/7 Shopper Support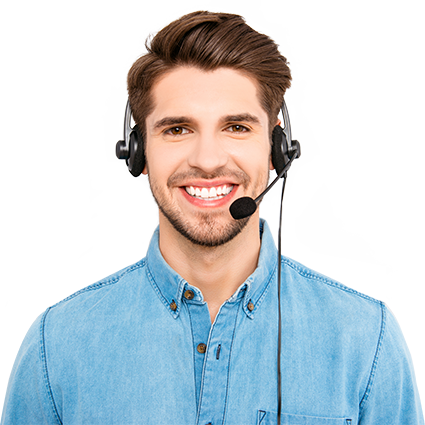 Submit a support ticket
Our multi-language Shopper Support team is available 24/7 for any payment related questions. Please fill in the form and we will reply as soon as possible. We attempt to resolve any inquiry within maximum 48 hours.
Phone
We also provide 24/7 phone support for your payment related issues:

+31 88 000 0008
International

(650) 963 - 5701
USA and Canada